When you read these words, what is your first thought? Did you think… " I don't love my life" or "I love some of it, not all of it"? Well, no one's life is perfect. I am sure there are aspects in your life you'd like to be better. When the Lord presented this title to me, He had a different concept in mind. It's not what you think it means. The world defines love as an intense feeling of affection. We must unlearn the mindset of the world and renew our thoughts to God's way of thinking. Romans 12.2. Love is a verb. It's what you do, not what you feel. Jesus equates it with obedience. If you love me keep my commands. John 14.15 Love your enemies, do good to those who hate you, bless those who curse you, pray for those who mistreat you. Give to everyone who asks you, and if anyone takes what belongs to you, do not demand it back. Do to others as you would have them do to you. Luke.6.28-30. Notice Jesus commands us to love then tells us how to do it, not how to feel. Your life consists of coworkers, family, friends, neighbors, God and You! God wants you to love life by doing good, blessing, praying and giving. This includes yourself by doing the same for your mind, body and spirit. Paul gives a great example about loving your body in Ephesians 5.28, 29.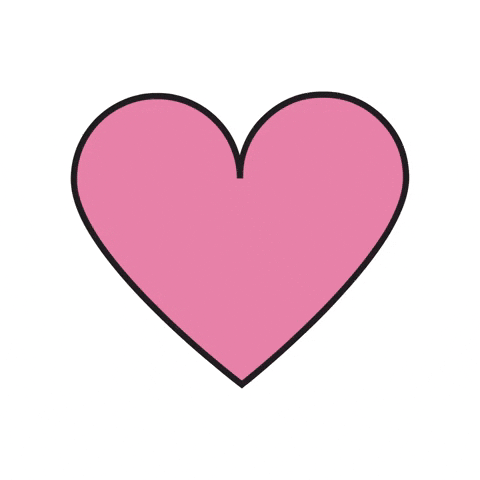 So husbands ought to love their wives as their own bodies. He that loves his wife loves himself. For no man ever hated his own flesh, but nourishes and cherishes it, just as the Lord does the church. God desires you to nourish and cherish your body in love. Loving God's way includes traits of His character as He loves us described in 1Corinthians 13.4-8. Love is patient, Love is kind. Love is not jealous or boastful It is not arrogant or rude Love does not insist having its own way, is not selfish It does not rejoice at wrongs, but rejoices in truth. Love bears under all things, believes the best, Hopes under all circumstances and endures without weakening Think of how you are treating your life. Are you loving the way God intended? You can love by knowing God is love and letting Him fill you and love through you. (1John.4.7, 16, 19.) God demonstrates love through His loving-kindness towards you. Receive and demonstrate his love to yourself and others.
Call to Action
Do good. Love is Active. Think of an act of kindness you can do for someone you had a conflict with.

Pray- Think of a need of someone and pray for their blessing.

Give – Give to others. Think of something creative you could give and brighten someone's day.

Meditate on God's character trait list above.

NOW LOVE YOU LIFE!